Joined

May 24, 2010
Messages

11,635
Location
⚠ WARNING:

DO NOT

POST ANY NON-RAIL OR PARTISAN COMMENTARY ⚠
Here on the forum we often complain about Amtrak but we don't always direct that energy into something useful or productive. Some of Amtrak's problems are self-inflicted but many others are due at least in part to government budgets and intervention (or lack thereof). Obviously who we vote for is based on many factors above and beyond Amtrak (and those
remain
strictly off limits on this forum) but the motivation for this thread is based on the simple understanding that people of all stripes and backgrounds can support passenger rail and the number of eligible non-voters is more than enough to tip the balance in almost any recent election.
So let's Get Out The Pro-Rail Vote!
---------------------
Register to Vote Before the Deadline - First Deadline is October 4th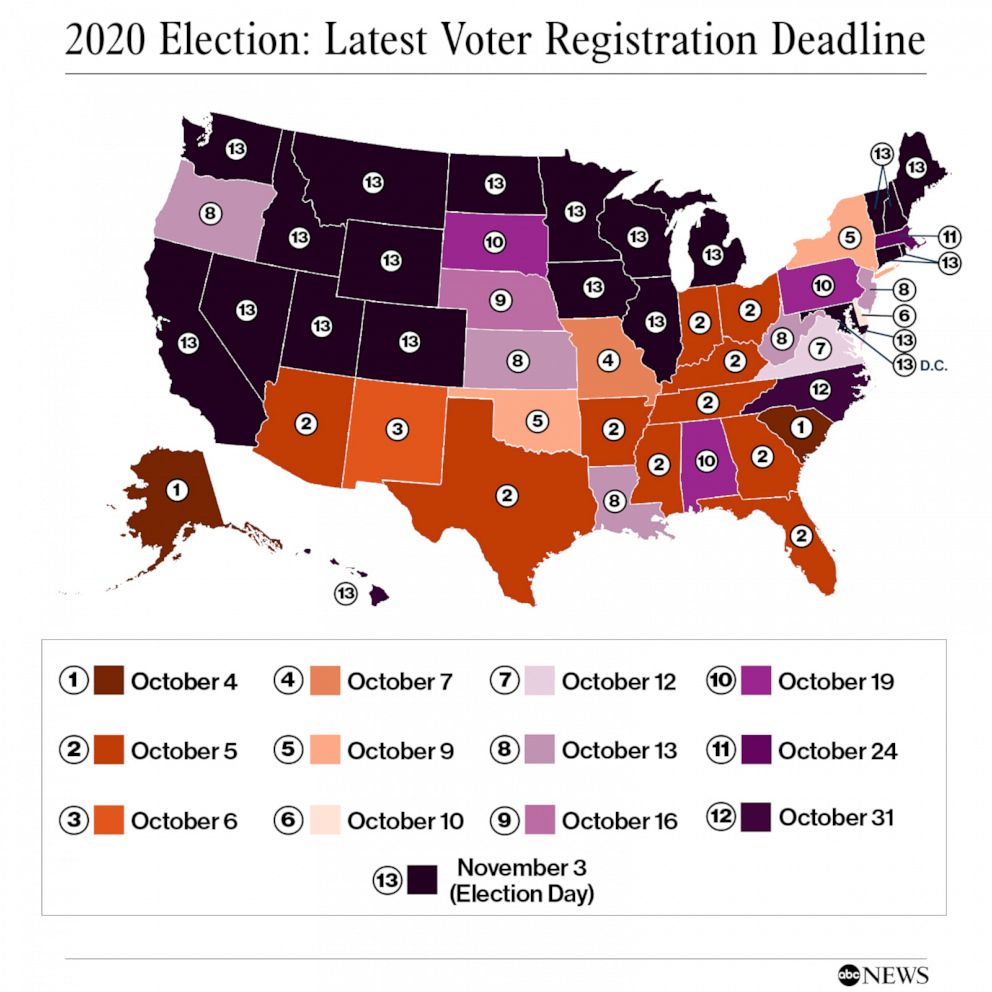 Click the image above for the main story where each state's registration schedule is listed.
Verify Your Voting Status Is Both Current and Valid -
Do not miss this step!
This is even more important than before thanks to aggressive invalidation
Link: Voter Registration Status | NASS


Collect and Confirm All Necessary Identification
- Move Quickly!
These rules are constantly changing and becoming more restrictive
Link: Voter Identification Requirements | Voter ID Laws


Confirm Your Available Voting Options
- Stay Informed!
There are several options to consider so get up to speed now.
Link: How To Vote In The 2020 Election


Voting Protections for Workers
- Know Your Rights!
It's not always easy to vote but some states provide worker protections.
Link: State Laws on Voting Rights/Time Off to Vote - Workplace Fairness


Review Your Voting Schedule
- Early Voting Has Already Begun!
Click the image below to be taken to the main article