Joined

May 13, 2015
Messages

609
Train Carrying Ethanol Cars Derails, Catches Fire In South Fort Worth CBSDFW
WFAA
KXXV Central Texas News Now
Fort Worth Fire Department
@FortWorthFire
Fort Worth Fire responded to train derailment with HazMat leak. Several cars where on fire when crews arrived. The train cars were filled with Ethanol- a highly flammable liquid. No injuries and crews are working to keep the incident contained.
train derailment fire
Train derailment with fire on 4/24/19 at Berry and Yuma Streets.
youtube.com
https://twitter.com/FortWorthFire/status/1121018077326475269?s=20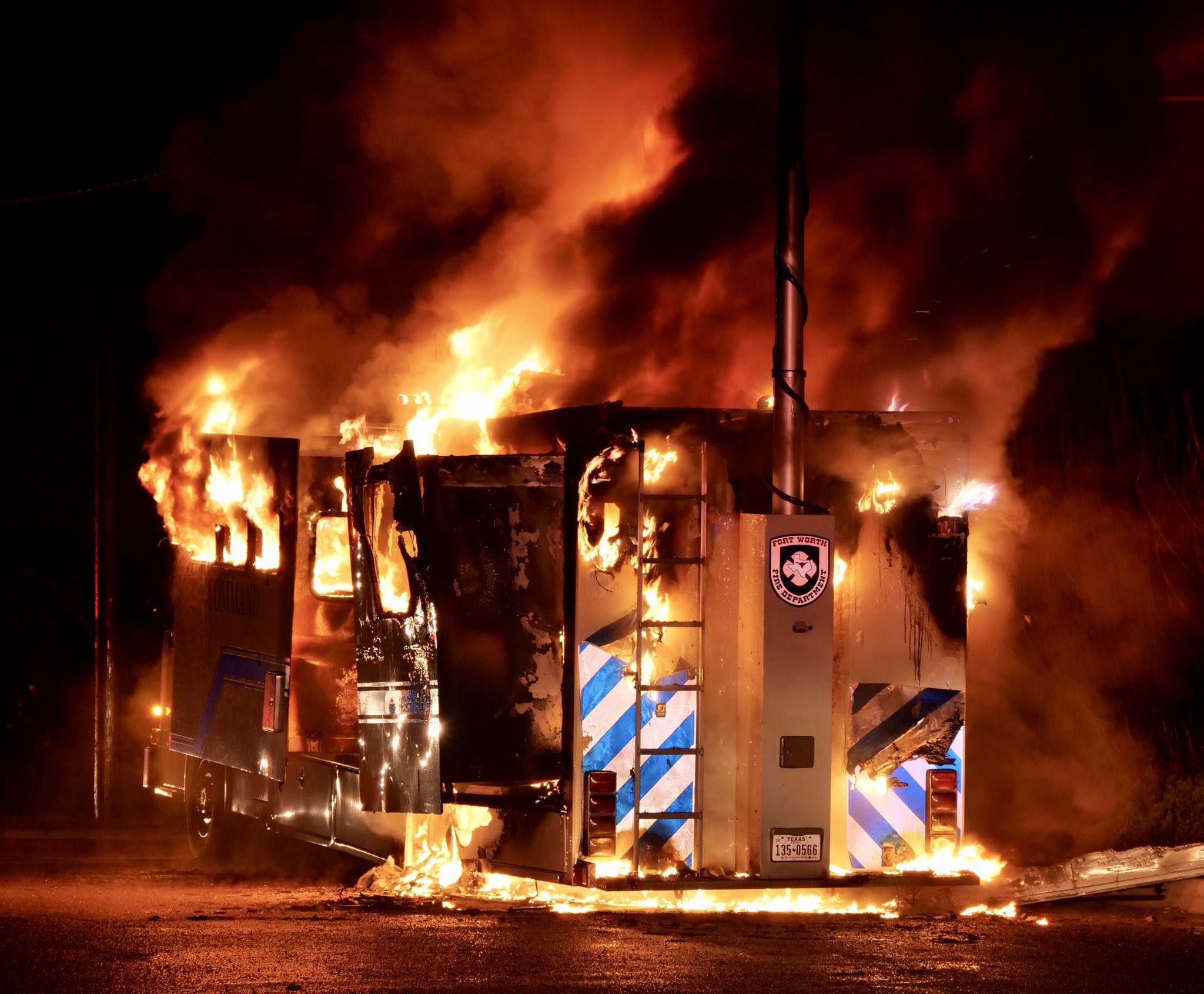 Last edited: